The Competition Tribunal held a proceeding yesterday regarding allegations of excessive and predatory pricing by SA Airlink. The Competition Commission investigated and referred complaints about the airline's pricing on the Johannesburg-Mthatha route between 2012 and 2016 to the Tribunal for prosecution. All the new information is here: hollywoodbets mobile app
According to the Commission, SA Airlink engaged in predatory pricing by setting prices below its average variable costs in response to the entry of a new competitor, Fly Blue Crane, on the route. This predatory behavior allegedly contributed to Fly Blue Crane exiting the market.
SA Airlink denies the Commission's allegations and is opposing the complaint being heard by the Tribunal. The proceedings began last week.
Dr. Andile Nontso, the secretary of the regional office of the OR Tambo District Chamber of Business, testified at the Tribunal, stating that they believe SA Airlink exploited air travelers on the JHB-Mthatha route before facing competition from Fly Blue Crane.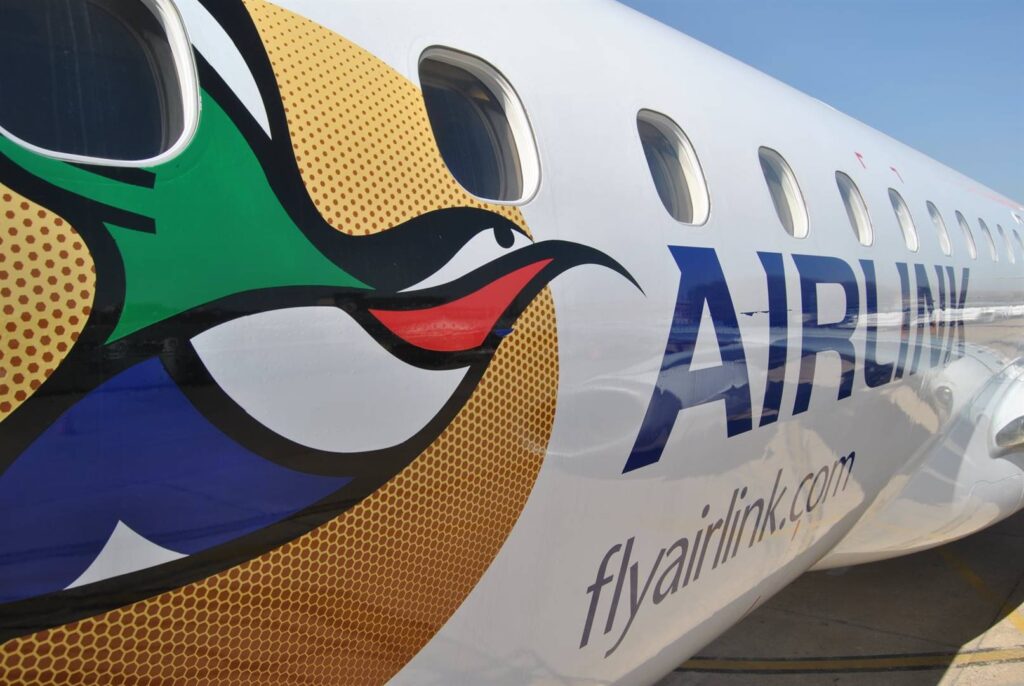 Prior to facing competition, SA Airlink charged over R4,000, and sometimes as much as R7,000, for a return ticket on the route. After Fly Blue Crane entered the market, SA Airlink's ticket prices dropped to less than R2,000 return. However, once Fly Blue Crane suspended its flights in January 2017, SA Airlink significantly increased its ticket prices again.
Dr. Nontso expressed concerns that SA Airlink's conduct harmed travelers and potential tourists to the Mthatha region. He also believed that it may have deterred potential investors from the area.
He noted that many travelers opted to fly to East London instead due to considerably lower airfares. They would then book accommodations in East London and drive to Mthatha the following day for business.
SA Airlink's CFO, De Villiers Engelbrecht, argued that operating the Mthatha airport was significantly more expensive compared to other airports due to various infrastructure problems. These issues included a lack of weather-monitoring facilities, lack of fuel storage facilities, electricity supply problems, and ongoing threats of the airport's license revocation due to inadequate fire and emergency services.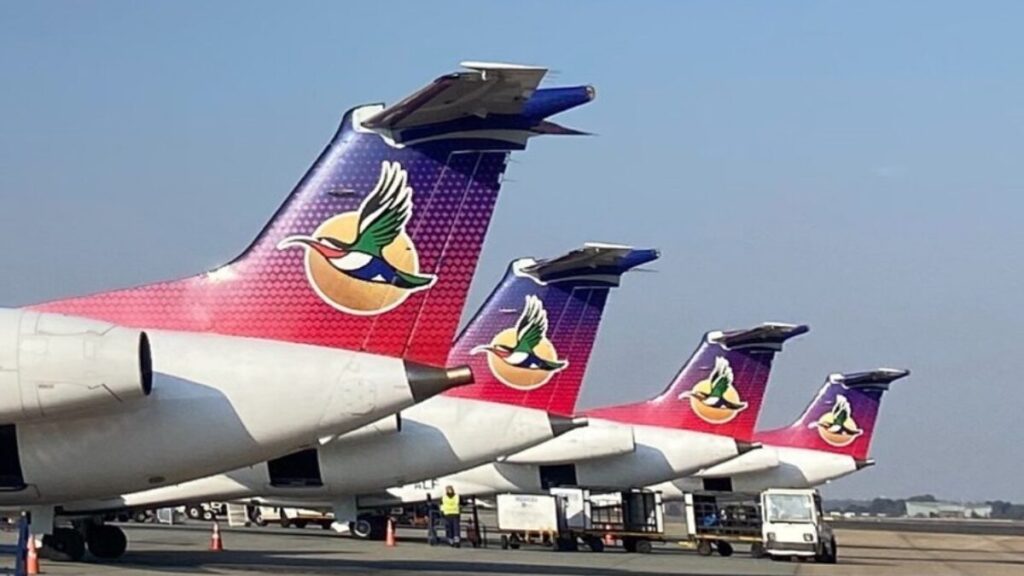 Engelbrecht also explained that recent management failures resulted in temporary airport closures in 2019 and December 2022.
He presented evidence of SA Airlink introducing special low fares on the JHB-Mthatha route to commemorate the introduction of additional flights.
Engelbrecht stated that the airline industry in South Africa has not yet reached pre-Covid passenger levels. After the pandemic, SA Airlink resumed limited flights on domestic routes between Johannesburg, eThekwini, and Cape Town. The airline had to regain the trust and confidence of passengers on all its 53 routes post-pandemic, as it was forced to close for three weeks during the lockdown.